Thought to have excellent penetrating qualities and good spread-ability on the skin, making it ideal as a massage oil or as a carrier oil for cosmetics and treatment products. Economical alternative to expensive oils.
It's ON SALE all day on 5/20/2013 - get yours while these prices last!
You can find the full schedule of sales in our new Handmade magazine. There is a 6-week sale and event planner to detail what each sale will occur on which Monday for the next 6 weeks. You

can plan ahead and get what you need at the prices you want!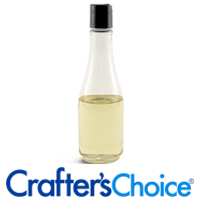 Looking for Upcoming Sales and different ways to save?
And, as always, shop

www.wholesalesuppliesplus.com

as your one-stop shop for all your soap making and cosmetic supplies!